Brands
Select a brand
Wear OS by Google
Page selection
Select a page
Brand introduction
Wear OS by Google
A wearables operating system that brings the best of Google to smartwatches.
Users can stay ahead with help from Google Assistant and convenient notifications. Or connect to relationships that matter most with smart ways to text, email, or check calls. Wear OS by Google is also a health and fitness partner with music and fitness apps to motivate users to the last mile.
From smart help to health, users make every minute matter with Wear OS by Google.
Latest news
May 11, 2022
Living in a multi-device world with Android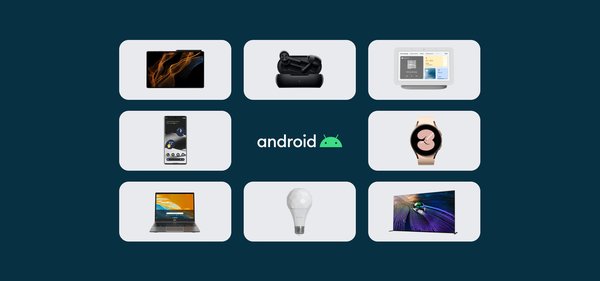 February 9, 2022
Unpacking 7 features on the latest Samsung Galaxy devices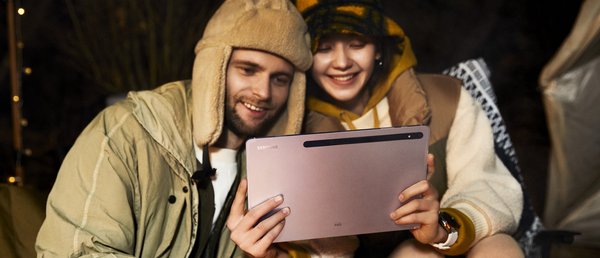 January 5, 2022
CES 2022: Better together with Android and beyond