Brands
Select a brand
Google Lens
Page selection
Select a page
Brand introduction
Introducing Google Lens
Powered by the latest computer vision technology and AI, Google Lens lets you search what you see, get stuff done faster, and interact with the world around you—just using your camera or an image.
With Google Lens, you can copy and translate text, get help with homework problems, identify plants and animals, shop what you see, learn more about landmarks, see popular dishes on restaurants menus, and more.
Google Lens is available on Android from the search bar widget on the homescreen, the camera app on many flagship devices, and in the Google, Google Photos, and Google Lens apps.
On iOS, it's available in the Google and Google Photos app.
Explore what it can do
Latest news
July 27, 2023
4 ways to shop for your dorm room on Google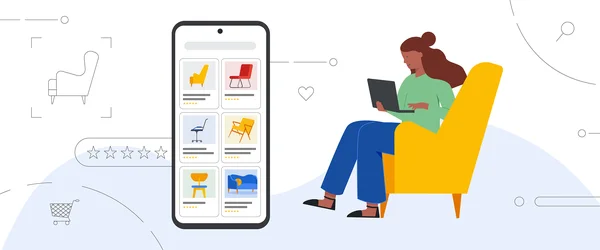 June 14, 2023
8 ways Google Lens can help make your life easier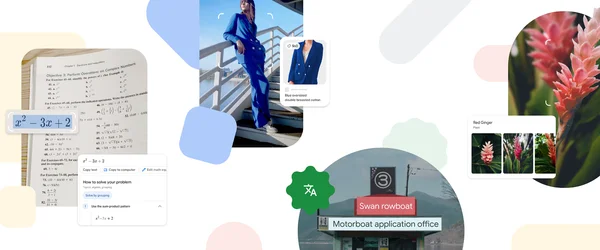 April 3, 2023
7 Maps and Lens features to use on your next trip