Brands
Select a brand
Google Play
Page selection
Select a page
Brand introduction
Introducing Google Play
A global online store to find, enjoy, and share your favorite apps, games, and more on all your favorite devices.
We launched Android to bring mobile computing to everyone, and we launched Google Play to bring Android devices to life – whether that's transforming the way we work, the way we play, or the way we live. Today, we can tap our phones to transport ourselves anywhere and stay connected to the ones we're closest to, even when they're far away.
With more than 1 billion active users in 190+ countries around the world, Google Play is a powerful global distribution platform for developers of all kinds.


Our partnerships
As our devices and their roles in our lives evolve, Google Play is committed to partnering with developers, content creators, and distribution partners from around the world to provide users the very best content.
Together, we'll continue to find new ways to entertain, assist, and inspire customers, all while protecting their devices and the information they contain. We will continue building our tools and services to ensure Google Play remains a dynamic marketplace for customers around the world, and we look forward to bringing new platforms and devices to life.


Marketing opportunities
Explore our marketing opportunities below to find turnkey solutions designed to help meet a particular business objective. Discover insights, ready-made assets, and additional resources to get your campaigns off and running.
Google Play gift cards and codes
Seasonal Google Play offers
Google Play Retail & Payments has moved to the Google Play brand toolkit! Bring mobile gaming to life in store and online with Google Play gift cards and codes. Access our pre-approved assets and guidelines, designed to help you reach millions of Android shoppers in-store and online.
View toolkit
Excite your subscribers with seasonal offers on Google Play. Leverage our off-the-shelf marketing materials all year round.
View toolkit
Latest news
September 5, 2023
A new way to discover apps and games on Google Play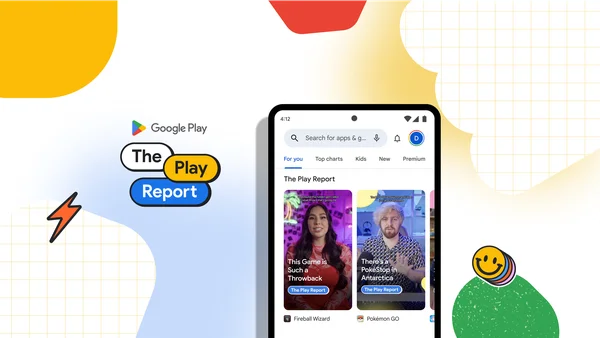 August 31, 2023
New deals, rewards and more from Google Play Live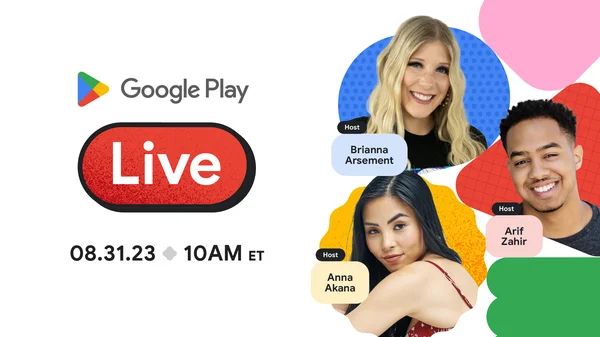 July 25, 2023
4 updates to Google Play Games Beta on PC